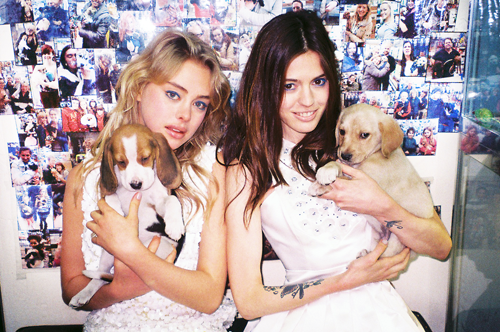 Founded in the Summer of 2011, Nicole Levy PR Ltd is an independent fashion PR and creative agency based in London.
Services include print + online PR, celebrity placement, events, art direction, social media interaction and brand consultancy.
With 10+ years experience working with brands such as Wildfox, Barbour, Seafolly and Rebecca Minkoff, Nicole Levy PR serves as a mentor, adviser and big sister to her brands.
Current clients include Lashes of London, Beach Riot, LNA, Felice Art Couture, moloh, Soomin, Colours by Lee Jeans.
Previous projects include SpiritHoods, O'Neill, Giles & Brother, TAVIK Swimwear.
Website coming soon...In the interim please check out our tumblr page
For further information contact:
Nicole - +44 (0) 7957 307 007
or email
nicole@nicolelevypr.com